A Site Dedicated to Soviet-era Russian Clocks & Watches
and
The Collection of Mark Gordon
Welcome.
This site is an expression of my fascination with the Soviet horological industry and the amazing clocks and watches it produced during the 80 or so years that the Soviet State existed. There is nothing for sale here. This space exists only so I can share my passion with you.

I hope you find it interesting. Enjoy!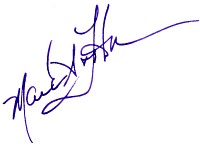 Why Soviet Timepieces
My Background
In The Press
[

collection highlights

]
[

view the entire collection

]
[

site index & search

]